G8 has attracted a higher number of new suppliers than any previous iteration of the G-Cloud framework. G-Cloud 8 (G8) services went live on the Digital Marketplace on 1 August. The public sector now has access to more services and suppliers of different sizes across the UK.
We have 757 new suppliers on the G8 framework, 94% of these are SMEs. We had 709 for G7, 95% of those were SMEs. The total number of suppliers on the G-Cloud framework (G7 and G8) is 2726 (90% SMEs) and the public sector now has access to over 26,000 services.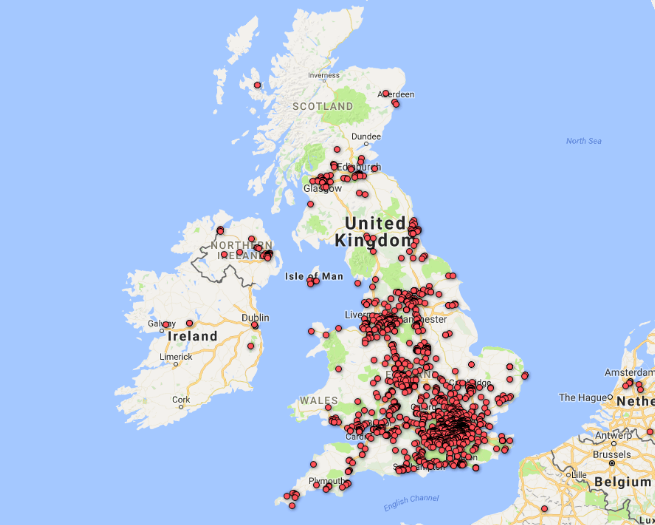 If suppliers have G-Cloud services which they can no longer offer to buyers, they can remove them in their supplier account on the Digital Marketplace. Read this blog to understand how to remove G-Cloud services.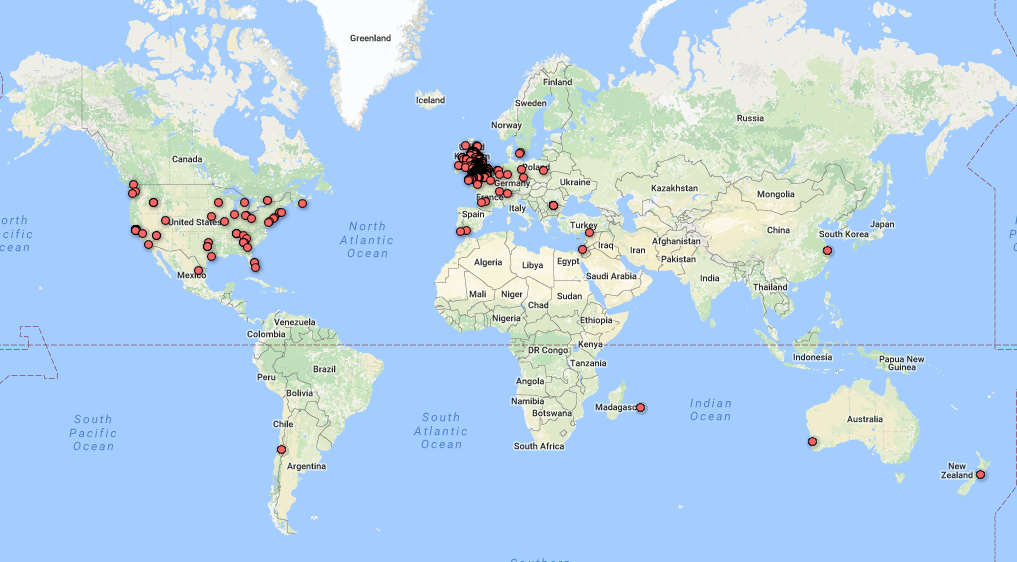 We'll be sending out a survey to recent Digital Marketplace applicants to gather feedback on the G-Cloud 8 application process.