Nearly three years ago there was a revolution in government; a framework built on openness and transparency. The G-Cloud framework is a completely new way for the public sector to buy commodity cloud services. This was later supported by the Cloud-First policy which made it mandatory for central government to adopt cloud computing before other options, boosting business and furthering savings and efficiencies.
Three years on, G-Cloud is a major success. Sales have reached over £345m, currently averaging £27m a month; 53% of total sales by value and 61% by volume have been awarded to SMEs. As a direct result this has helped businesses grow and helped more organisations to work with government.
Leading the way
The framework has been praised for leading other European countries when it comes to transforming the way government uses cloud services. Vivek Kundra, the ex-White House CIO believes that an open market framework like this could be the new model for how governments across the world procure IT and technology.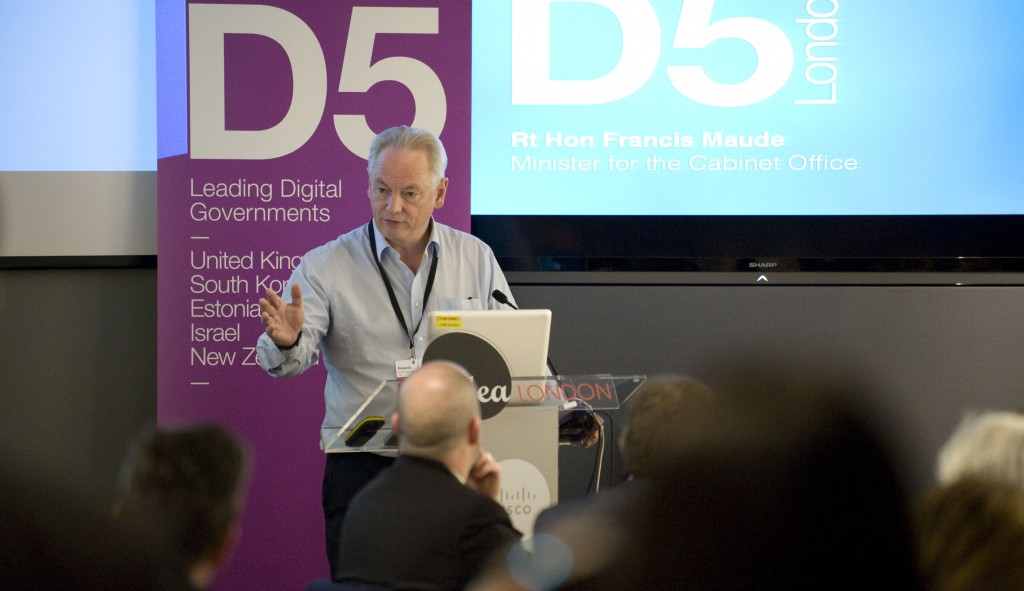 A model to be adopted
The UK has been hosting the D5 London 2014 event. This was the first summit of a new global network of some of the most digitally advanced governments in the world. At a session on Open Markets, one of the issues discussed was how this framework model could be adopted outside of the UK.
Developing the market further
We will continue to build on the G-Cloud success as we iterate and develop the Digital Marketplace in a number of ways. We will encourage a competitive market and evolving market that contains:
the right range of products and services
the right people to provide products and services
the right price and value against products and services
Future frameworks
It's also important that future frameworks are simple, fast and easy to use. One way in which this might be achieved is for all future digital frameworks to meet an agreed set of user-centered design principles, in much the same way as digital services do.
Making good buyers great
Buyers must be supported to carry out clear and fast purchasing by creating an end-to-end service that is digital by default and fully compliant with regulations. Additional functionality will be added to the Digital Marketplace to achieve that goal. We will move from a tool that supports commissioning individual services to a tool that supports delivery of digital services.
Over the next few months our focus will be to build stronger communities and provide a way to connect:
people transforming public services
communities of relevant experts
resources to deliver the right project outcomes
Transforming public services
2014 has been a year where we have achieved a lot. It's about making sure opportunities are there for suppliers and that the Digital Marketplace is helping those transforming public services by making it simpler, clearer and faster for them to buy what they need.