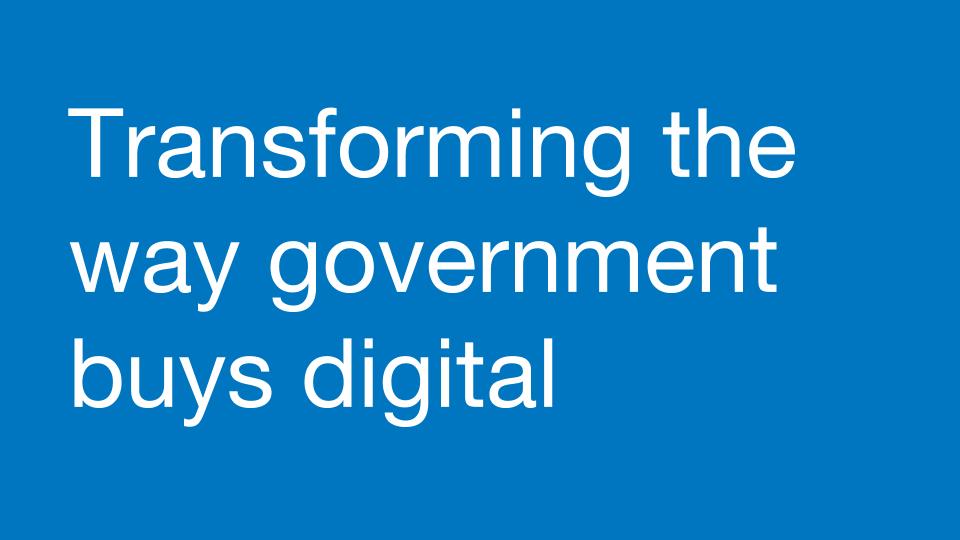 As you hopefully now know, Digital Marketplace will replace CloudStore and be the new home for G-Cloud services.
Digital Marketplace is reaching a stage which allows us to consider making it the route for G-Cloud purchases. We are considering a staged approach to its launch and will be making sure there is a 4-week transition period during which people will be able to choose whether they buy through CloudStore or Digital Marketplace.
We plan to start the transition period by the end of August 2014. Provided the transition goes smoothly we aim to switch off the CloudStore by the end of September 2014.
What this means for buyers
Please go and have a look at the Digital Marketplace
Try it out and give us feedback to enquiries@digitalmarketplace.service.gov.uk
If you've bookmarked some useful links on CloudStore, you might want to consider updating those bookmarks with the equivalent links on Digital Marketplace
What this means for suppliers
By now you should have received your account activation email from the Digital Marketplace. If you haven't activated your account please do it and, if you can't find the email, get in touch and we will send you a new one
Check your G-Cloud 4 and G-Cloud 5 services are present on your dashboard and that all the relevant documents are available
If you link to your service on the CloudStore from anywhere then please update the links to the Digital Marketplace
Thank you
We also want to say a big thank you to everyone who has already provided feedback and participated in user research. Your help has been invaluable and even this morning helped us catch an annoying bug we hadn't noticed before. We still need your help before this service goes live. Please keep looking, sharing, and joining in with user research when you can.
What's next
The first phase of the Digital Marketplace has focused on making it easier for buyers to find services that meet their requirements.
We will now be focusing on improving the functionality for suppliers.