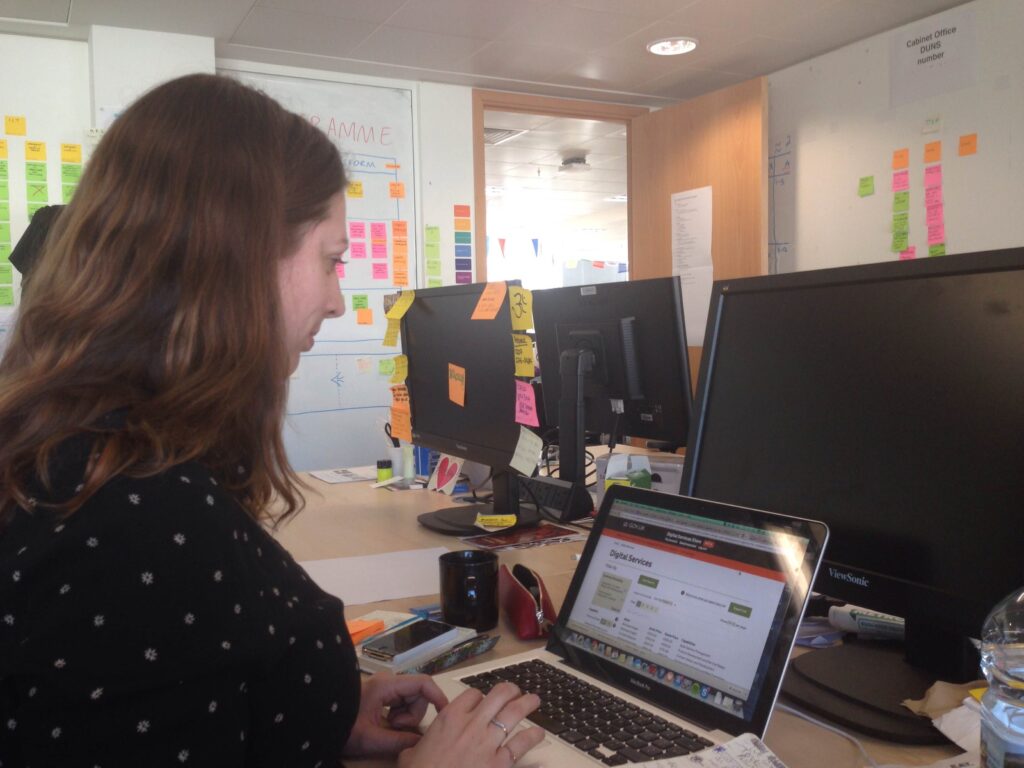 This is a guest blog post from Carrie Smith, Product Manager for the Digital Services Store

I am the Product Manager for the Digital Services Store. My role here is to provide you with a store that supports the Digital Service framework.
It's my job to make sure buyers can access the store and commission capabilities for an agile team, with the right skills in the right location. I'm also responsible for ensuring that new suppliers are listed when we refresh the framework.
Digital Services Store
The store launched in November last year and we've had a number of departments use it and find the capabilities they've needed to help get a team together to design and build a variety of digital services across GOV.UK. We are in the process of conducting some user research to get your thoughts on the current store experience. It's really important to us to hear what you think of the current store, and the framework, so we can learn from you what is working and what isn't.
Improved filtering
We have already made a small - we hope significant - change on filtering for capabilities. Originally, filtering was only by one variable, which made things tricky when creating a long list with the right responses. We have now added an AND/OR filter.
The 'AND' filter includes any suppliers who can provide two or more of your specific criteria. Using this will mean the number of suppliers in your longlist will reduce as they need to meet all your selection.
The 'OR' filter includes any suppliers who can provide any of the criteria that you select. Using this will give you a wider choice of potential suppliers in your longlist.
Keeping you updated
Do keep an eye on the blog as myself and the rest of the team involved with the Digital Services framework will be making regular posts on what we are up to and how things are progressing.