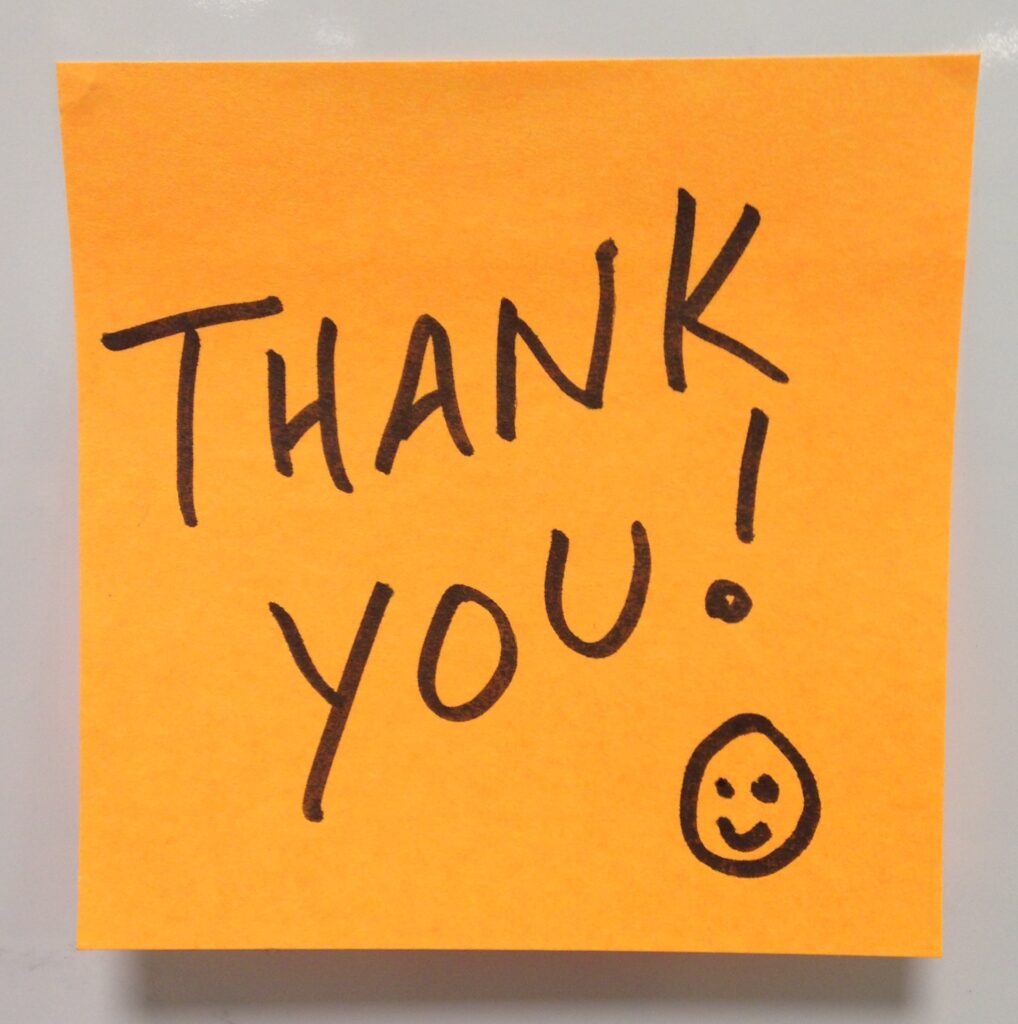 In July, Jason Waterman, Deputy Director of Disputes and Policy Implementation at Crown Commercial Service (CCS), and I wrote about how Government Digital Service (GDS) and CCS are going to be working together to design government contracts for the digital age.
We said that we'd like to find out about the user needs for creating model contracts that work across CCS for the most commonly used goods and services.
We also said that we'd like to create a network of people who share our vision and want to work with us to take this initiative forward. This will help encourage better practices of user-centred design in public sector procurement and contracts. It will also ensure we are open about what we're doing.
Over 140 people have signed up to become good contract champions, which is an excellent response so far. Of these:
54% come from the private sector
46% come from the public sector:

18% come from central government

17% come from the wider public sector

11% come from local government
It's still possible to get involved by filling in this form.
Since we published the blog post, we've been recruiting and planning for the small, multidisciplinary team that will be working on this project.
We're expecting to start our discovery at the beginning of October. Finding out who our users are, what they're trying to do, and how they're trying to do it, will be at the heart of our discovery.
As always, we'll be thinking out loud by blogging here regularly. Sign up to follow the Digital Marketplace blog to track our progress.