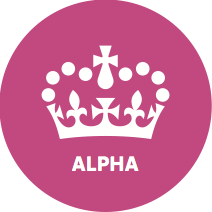 A few weeks ago the Digital Marketplace passed the Digital by Default Service Standard and moved into the alpha phase.
This store will be the new home for the whole of the public sector to buy services from the G-Cloud and Digital Services frameworks.
Today we want to give everyone the chance to have a look at what we're building and to get involved. The store can be accessed via gov.uk/digital-marketplace.
It's important to note that it isn't a live service. It shouldn't be used to make any purchasing decisions and no data can be saved or edited.
This alpha is just for us to understand how we can improve the service. We're really keen to get more users involved as we continue to develop it.
We really want to hear from as many of you as possible. Your comments will help us develop the beta. Please get in touch and send us your feedback to digitalmarketplace@digital.cabinet-office.gov.uk