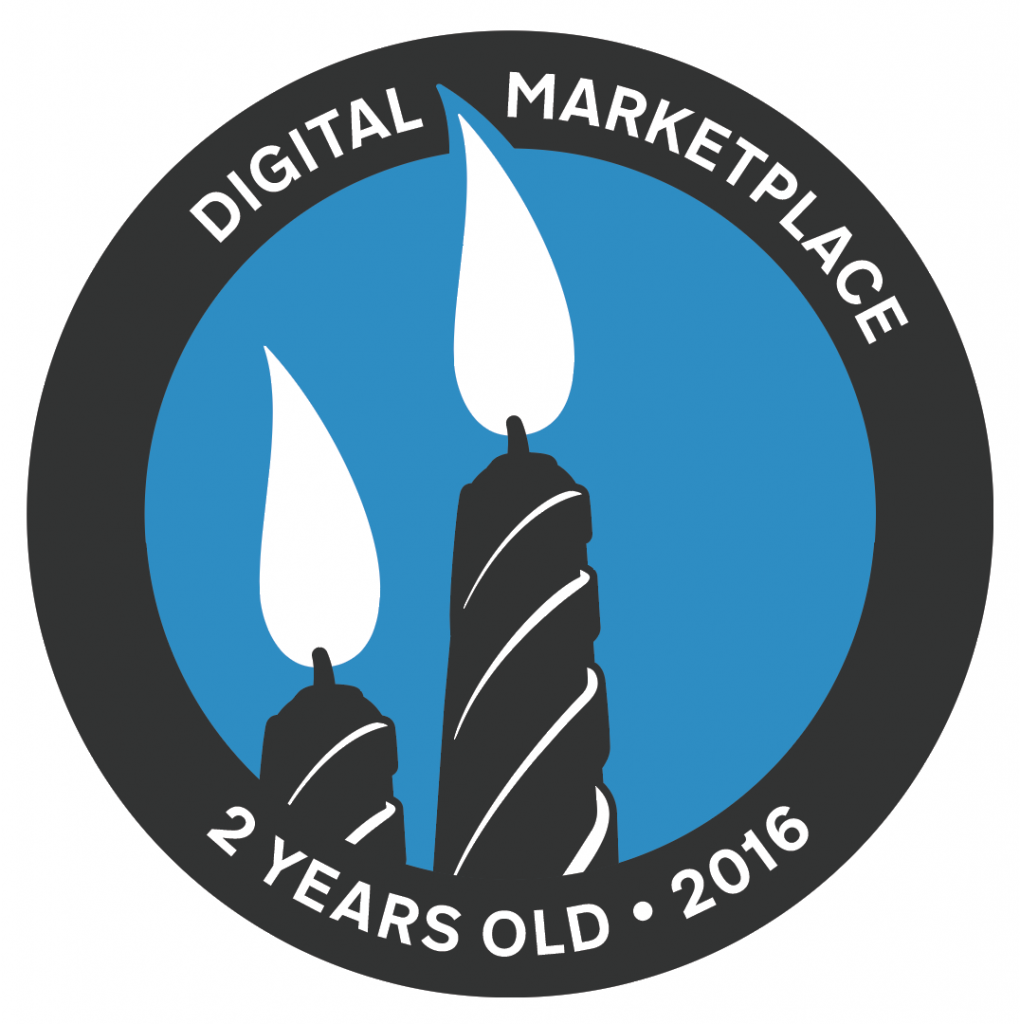 Last week we celebrated the second birthday of the Digital Marketplace. It's been an exciting year with the service reaching over 1 million visitors and exceeding £1.5 billion in sales.
Working as a multidisciplinary team with Crown Commercial Service (CCS) and Government Legal Department (GLD), our mission is to help the public sector buy what it needs to deliver great digital services.
This year we've continued to apply our design principles to public procurement and contracting and, by doing this, we've been able to achieve significant milestones.
£1.5 billion spend
In the last few months, the total spend through the Digital Marketplace has exceeded £1.5 billion.
In being more open and engaging, the public sector now has access to a greater number of suppliers, and for many of them this is the first opportunity they have had to work with the public sector.
By July 2016, the total spend with small and medium-sized enterprises (SMEs) had reached £780 million. The government has set a target that £1 in every £3 spent will be with small businesses by 2020. The Digital Marketplace sales currently exceed this with £1.59 in every £3 being spent with SMEs.
Suppliers helping the public sector
Over 3,300 suppliers have registered to offer services to the public sector since the Digital Marketplace launched in November 2014.
This map shows how we have opened up the public sector to suppliers of all sizes across the United Kingdom. SMEs now make up 91% of all suppliers on the Digital Marketplace.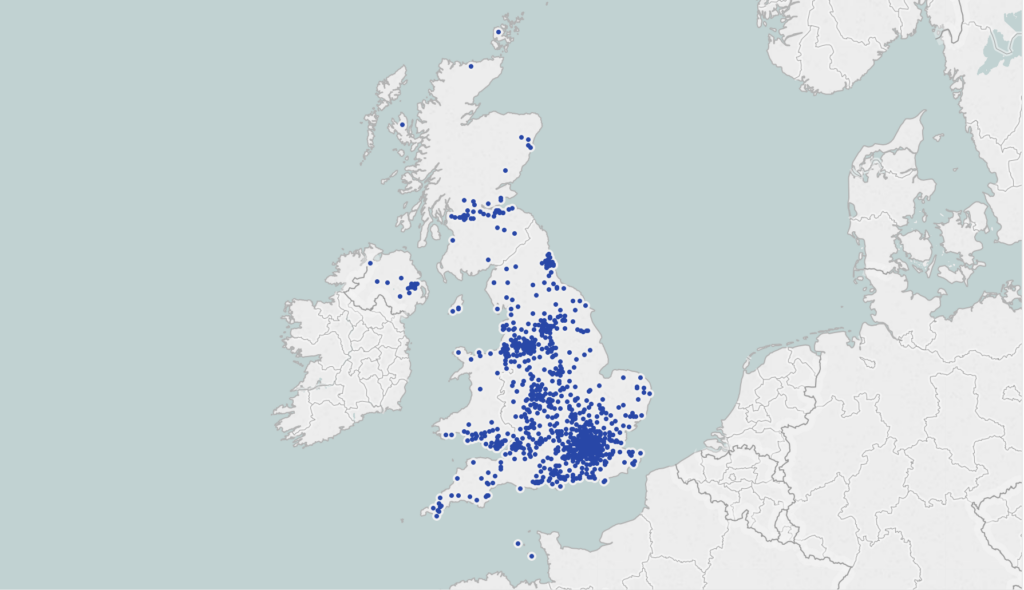 1 million visits
More than 1 million people have now visited the Digital Marketplace, with over 2,000 people using the service every working day. Our 1,000th buyer account was created this month. In addition to this, the number of monthly users has almost doubled from 20,000 to just under 40,000 in the past year.
Learning from others worldwide
This year we've continued our commitment to the D5 by working closely with colleagues around the world who have wanted to make use of our model. Recently we shared our code with Australia, and in August the Digital Transformation Office launched a public beta of their own Digital Marketplace.
Over the coming year, we'll be building on the successes we've achieved by exploring opportunities for further reuse and collaboration on research, design and development. We'll be doing this by working in collaboration with governments focused on user-centred, design-led and open approaches to public sector procurements.
Thank you
We'd like to thank the Government Digital Service, Government Legal Department and Crown Commercial Service for their support over the past two years. We look forward to the challenges of the year ahead, and will be talking about what we'll be doing next in a future post.