Digital Outcomes and Specialists was awarded on 3 March 2016. Here's a list of successful suppliers.
This list was updated on 14 March at 12pm as there were errors in the spreadsheet.
There are 1,261 suppliers on Digital Outcomes and Specialists. Of these suppliers 92% are SMEs and 52% are new to the Digital Marketplace.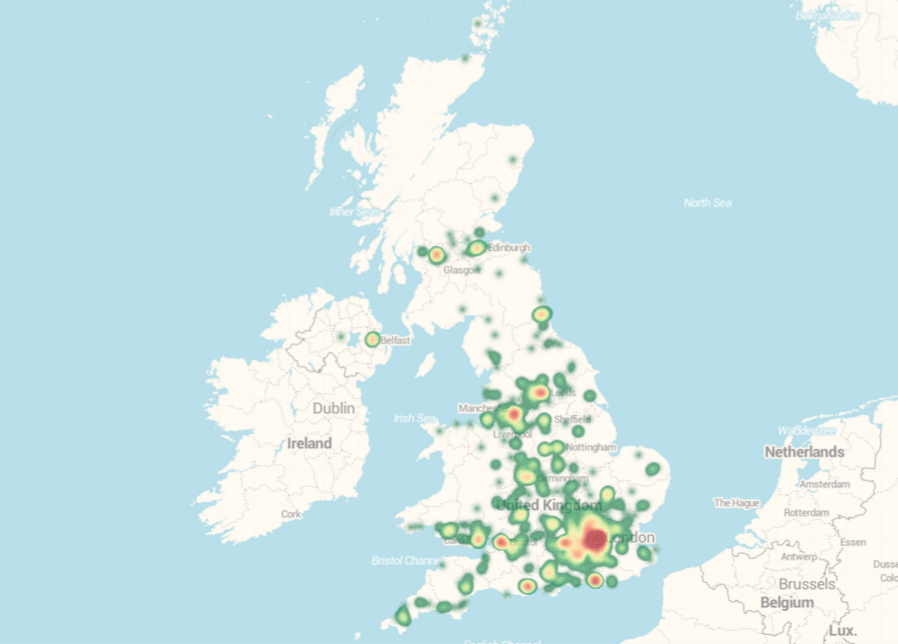 There are 4 categories suppliers could have applied for on the framework. Here's a breakdown of the number of successful suppliers in each category:
1,034 suppliers in digital outcomes

1,062 suppliers in digital specialists

87 user research labs

119 suppliers in user research participants
The total number of suppliers on the Digital Marketplace is now 2,967. 91% are SMEs.
We'll ask everyone who registered an interest in Digital Outcomes and Specialists to fill in a survey so we can gather feedback on the application process. We'd really appreciate your response so we can continue to iterate and improve the service.