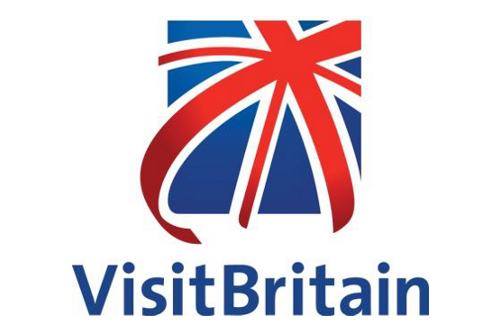 The Digital Marketplace made the buying process simpler, clearer and faster for VisitBritain. Steve Bircumshaw explains how.
Describe your role
I started as the Digital Programme Manager at VisitBritain in July 2014. The team wanted to replace all customer-facing web assets, email marketing and customer databases within 3 years. A key piece of work for the programme's digital transformation was building new websites and finding the right content management system (CMS).
Explain the project
Our aim was to find a company to take 3 of our existing customer websites and redevelop them onto a newly built open-source technology stack. We also wanted to integrate these with an open-source customer database and a number of internal systems.
We wanted to:
rehost visitbritain.com. We calculated that this would save us more than £400,000 a year
improve global site speed
decrease the time it takes to make content live
rebuild our global travel agent training system (britagent.com)
rebuild our corporate website (visitbritain.org) including the interactive visitor statistics
rebuild our consumer website (visitbritain.com)
So far, we have:
created a joined-up, rapid, personalised, mobile-optimised experience for users
optimised business processes by automating interfaces and tasks (where practical)
simplified our technology by moving from 4 CMS systems, 6 customer databases and 4 customer logins to one of each
saved more than £500,000 a year in running costs
Finding a supplier to meet our requirements
Using the Digital Marketplace meant that we considered a range of suppliers from SMEs to bigger, more established providers. This isn't something we would have done before. In our case, an SME called Zoocha met our requirements better than any other supplier so we decided to work with them.
Describe any challenges you overcame
Although we didn't get the brief spot on straight away, we worked in an agile way with the supplier and reworked things as we went along.
How using the Digital Marketplace made the project simpler, clearer and faster
Using the Digital Marketplace helped us get some clarity around our requirements which meant that the buying process was much quicker than it had been before. The Digital Marketplace helped us quickly narrow our search for suppliers, and we agreed the terms and conditions soon afterwards. We completed the procurement within a few weeks. and as a result, we've been able to start the project 9 months before we had originally planned to.