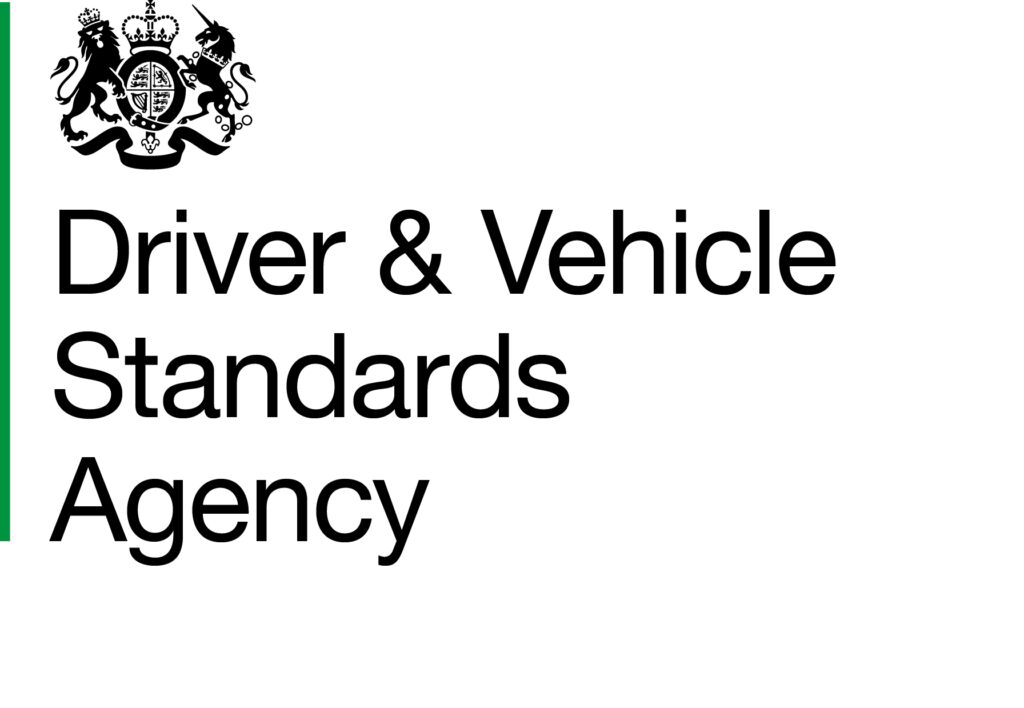 The Digital Marketplace made the procurement process simpler, clearer and faster for the DVSA. Andrew McHattie explains how.
Describe your role
I'm a procurement specialist working in the IT Sourcing programme at the Driver and Vehicle Standards Agency (DVSA).
Explain the project
When we were updating one of our applications as part of DVSA's digital transformation, our Digital Services and Technology Directorate worked closely with the Government Digital Service (GDS) to make sure we met the Digital by Default service standards. As part of this process, GDS recommended that we find a third party to carry out a health check on the updated application before it went live. We used the Digital Marketplace to find the right supplier to do this.
Describe the challenges you overcame
Although our go live date was some time away, the date was fixed so we wanted to award a contract within days rather than weeks. In terms of speed, we've found that G-Cloud is a quicker, more efficient route to market than buying from any other framework.
How using the Digital Marketplace made things simpler, clearer and faster
Digital Marketplace allowed us to run searches on our key criteria and apply filters so that we could reach a shortlist of potential suppliers very quickly. We then evaluated our shortlist by looking at the supplier service descriptions and pricing. Buying in this way meant we saved time and resource because we didn't have to run a full procurement.
Describe how the end cost compared to your budget
The supplier rates on G-Cloud were at the lower end of what we expected to pay, in fact, we saved around 10% on our estimated cost. We felt that suppliers were more inclined to price their services competitively on the Digital Marketplace because they know that buyers can see their prices directly alongside their competitors.