The Digital Marketplace made the procurement process simpler, clearer and faster for the MOD. Neil Higson explains how.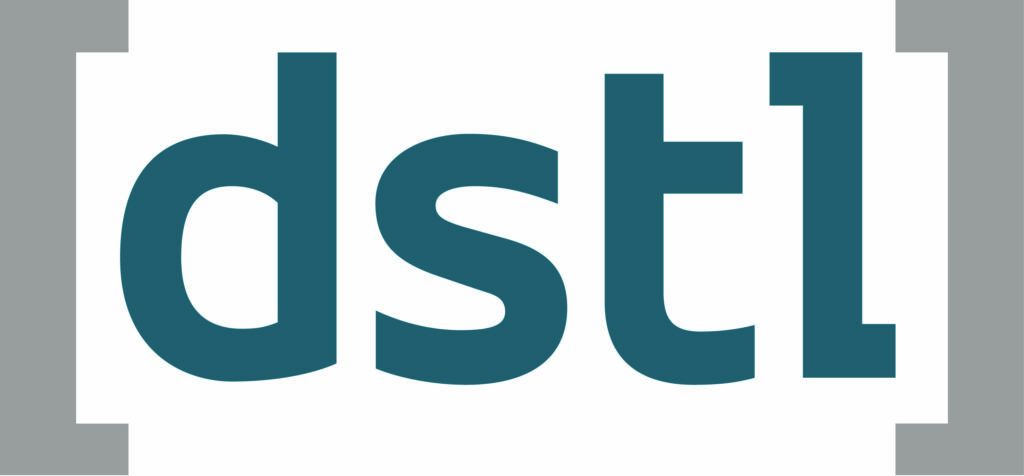 Describe your role
I work for the Defence Science and Technology Laboratory (Dstl) which is part of the Ministry of Defence (MOD). Dstl works with suppliers in industry and academia to supply sensitive and specialist science and technology services to the MOD and wider government.
To make this a simpler process, we built an online marketplace for science and technology research opportunities called Research Cloud. I'm the project manager on this piece of work. It's due to launch in January 2016.
Explain the project
We worked with Kainos and Skyscape to build Research Cloud. The portal provides a quick and transparent way for contracting with industry and academia. It's also helping Dstl to engage with a broad supplier base and offers opportunities to:
sole traders
small and medium-sized enterprises (SMEs)
micro SMEs
academia and large defence organisations
We look for suppliers across many capabilities including counter terrorism and security, cyber, weapons, platform systems, integrated survivability, human systems, Chemical Biological Radiological & Nuclear (CBRN) and Command Control Communications Computers Information Surveillance and Reconnaissance (C4ISR).
Describe the challenges you overcame
We built Research Cloud on a limited budget and with a small but dedicated team. The project had to meet the latest government security classification guidelines so that it's able to handle commercial and technical information that is often of a sensitive nature within an assured hosting environment. The project created a fully functioning digital service within 12 months of engaging with the Digital Marketplace.
How using the Digital Marketplace made things simpler, clearer and faster
For Dstl, the benefits of using the Digital Marketplace included:
access to technical and commercial guidance from the Crown Commercial Service (CCS) throughout the project. This was the first time we'd procured a digital service in this way and initially we had little understanding of the digital by default standards and assessments required for provisioning a service of this kind
access to suppliers with an established track record in delivering digital projects. Our suppliers guided us with both commercial and technical elements of the service provision, making the process simpler
being able to offer a faster solution for both our buyers and suppliers. In the past, our buyers and suppliers have commented that traditional procurement methods are slow and expensive. Now however, the Research Cloud framework allows for mini-competitions and contracts being placed within 35 calendar days
For further details visit www.gov.uk/r-cloud